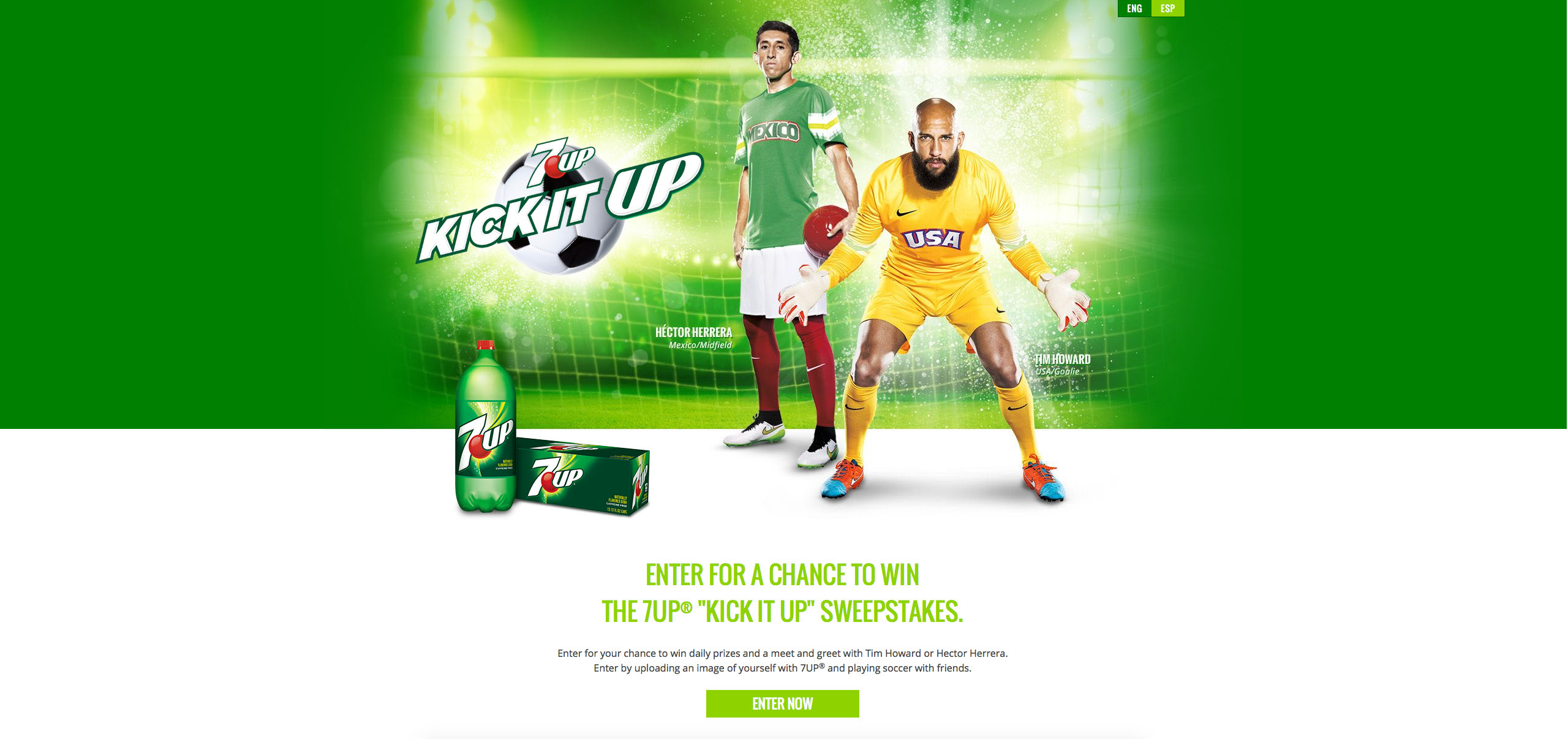 HAIR & MAKEUP // Cristy Guy WARDROBE STYLIST // Cristy Guy POST PRODUCTION // We Monsters Cristy Guy worked on set for hair & makeup as well as wardrobe styling for the Tim Howard shoot in Memphis and then flew to Portugal to do the same for Hector Herrera. Then, We Monsters created the backgrounds and did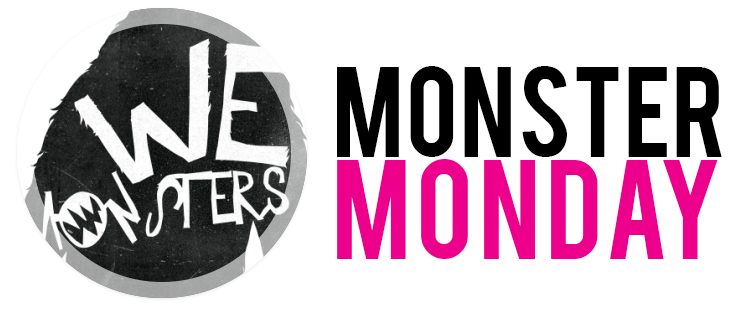 Client: Bridgestone - National Campaign Initial Layouts: Pencil Sketches Shots: We Monsters shot the skate park and all but 1 of the skaters at night and then went to the BMW dealer to shot the car with a lift, pulled one stock shot of the skater in the air and then moved into post production.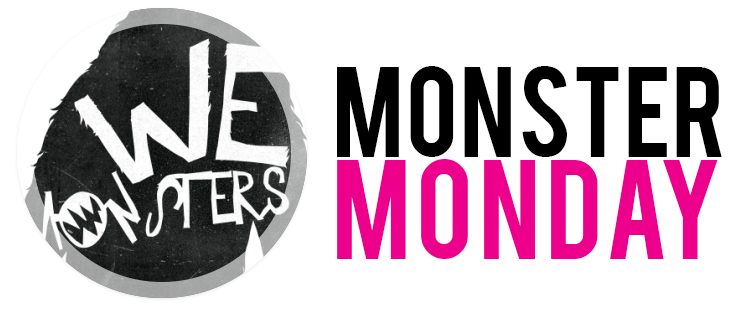 Client: Gray Agency for Wise Energy Initial Concept: Thoughts, Brainstorming & Collaborative Efforts Shots: The elephants that appear in each ad were combined from 10 various stock elephant shots and then dropped into a separate stock shot in post production.