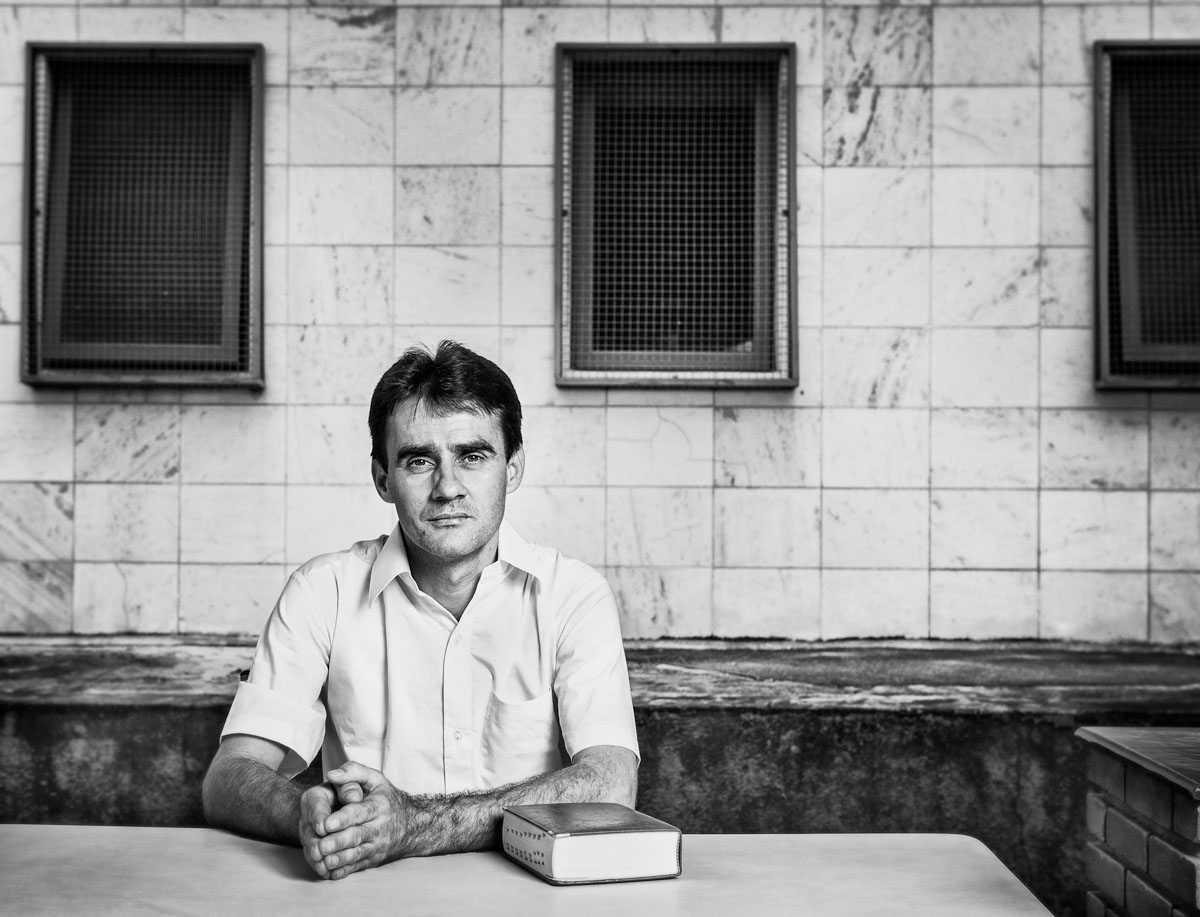 Mike Feher // Environmental Portraiture // St Louis Photographer Rep & Creative Team, RepHeads
"Being a photographer for 29 years has taught me a few things: one, never take anything for granted when planning a shoot and two, never have tunnel vision and always keep your mind open to serendipity. Some of the best images I've been a part of weren't specifically what the layout called for. My motto has always been this: shoot the layout, but always leave room to expand on that particular concept…that's when the really good stuff happens.
One of my favorite types of work is environmental portraiture. My strongest suit has always been to take those people uncomfortable in front of the camera and create a rapport with them in a very short amount of time so that we're just carrying on a conversation…oh and I just happen to click the shutter every now and then.
One of my all time favorite projects was for Recall. We went to Brazil to photograph a number of their employees. The goal was to depict them doing those personal things in their lives that matter to them and make them better Recall employees. Two of my favorites were one gentleman that counsels juvenile offenders in his free time…amazing man. The other is an employee who by nature is a very reserved guy that works in the accounting department. In his free time, however, he plays guitar in a band, so we decided to make him a rock star for his image. He had a blast." – Mike Feher