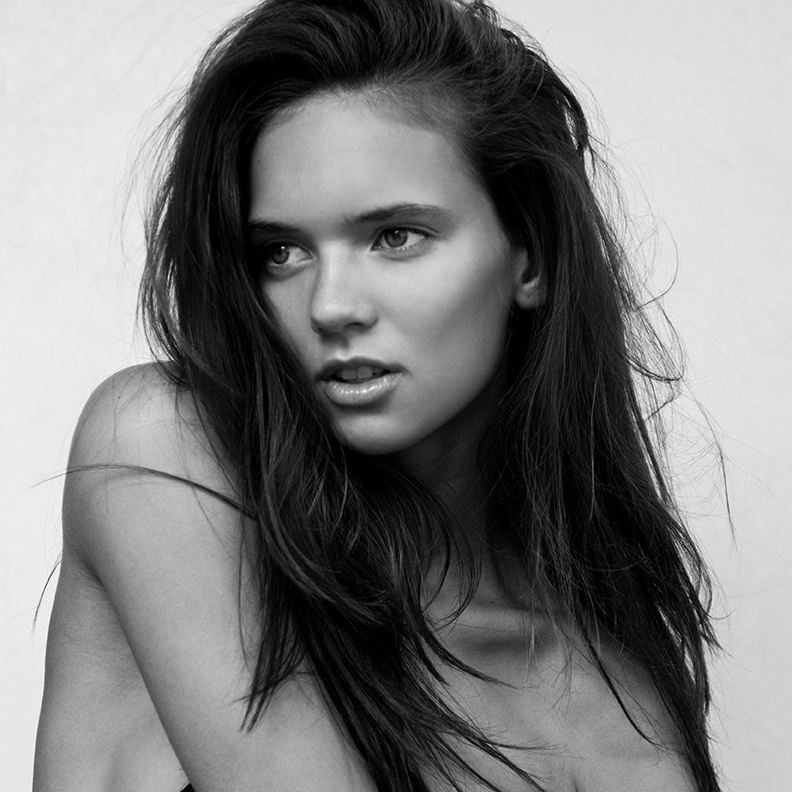 Welcome to the RepHeads Relaunch!
Hello and welcome to the relaunch of RepHeads!  We have grown into a much larger contemporary thinking company. We have added more creatives to our roster and have a growing presence on social media. We are so excited to release our new website to reflect the new direction!
Check out the new site entirely. I'm sure you will be as inspired as I have been during this incredible process.
We are thrilled to offer full service production teams!  Book an entire crew or choose just one artist to work with your current 'ensemble. Our goal is simple, to provide our clients with a custom tailored team or individual creative that can make their vision a reality. We believe that the vision creates the journey in both life and in our work and that the power of teamwork and strong relationships are the key to continued growth in the industry today. From photography to the world of food art to the amazing stylists who breathe personality into the shots, we are continually inspired by these incredible people each and every day!
Thank you for your loyalty and support and for making us what we have grown to be today!