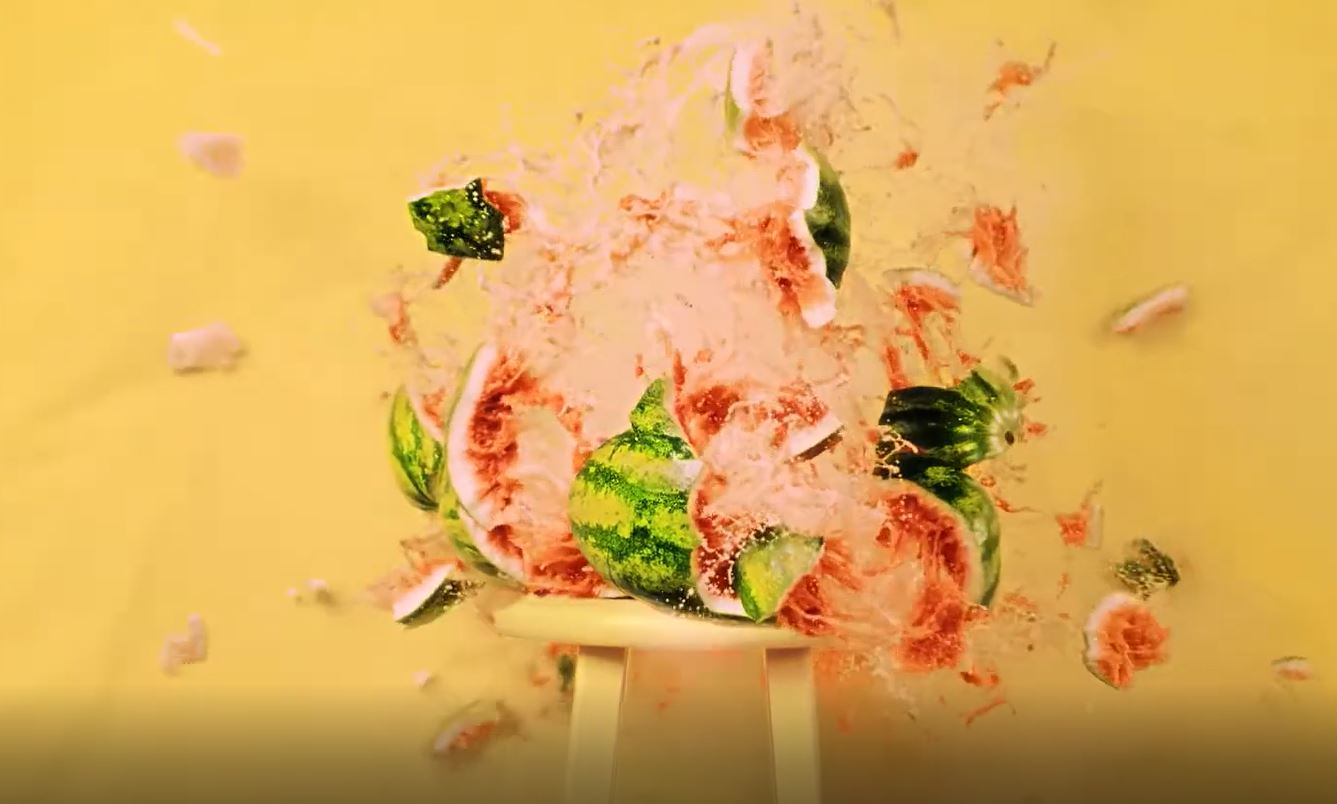 My favorite thing about being a creative rep and producer are the exciting, fun and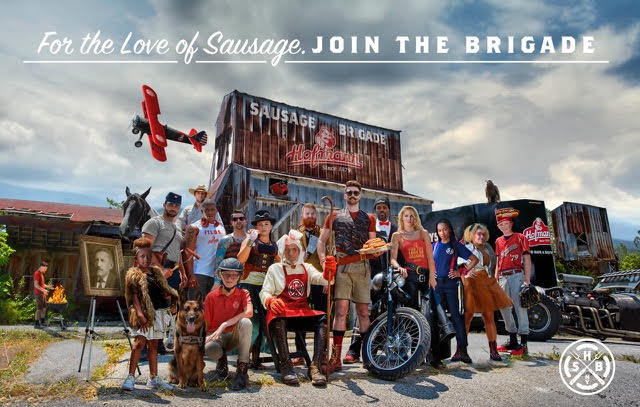 The production of this shoot was intense! We sourced the perfect rat rod and vintage motorcycle, Mad Maxx inspired props and wardrobe items, several diverse and intense models and actors, a beautiful german shepard, a horse AND an extended crew of over 25 talented people who made created these epic images in very hot weather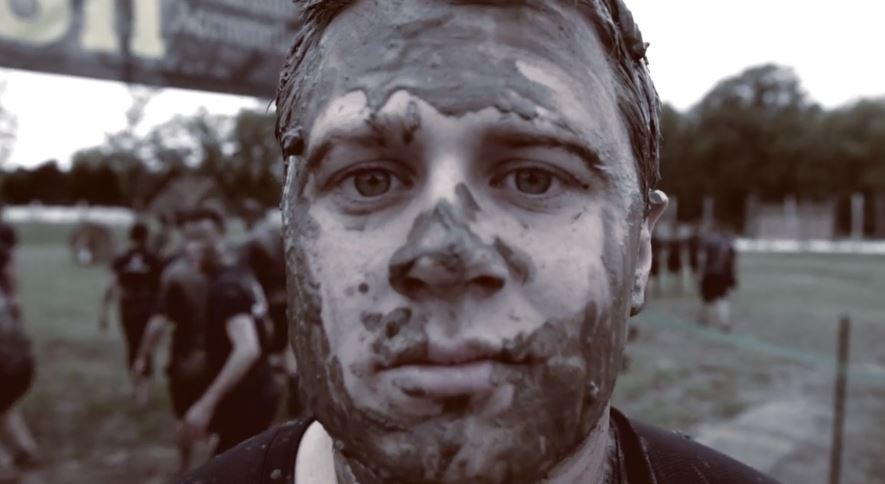 The Battlegrounds is a military themed mud run obstacle course in Wright City, MO, about 40 min west of St. Louis. They are the mid-west's largest permanent mud run course. Our creative Geoff Cardin created this video to show what it is like to Embrace the Battle. "Through video captured on race day, my job, along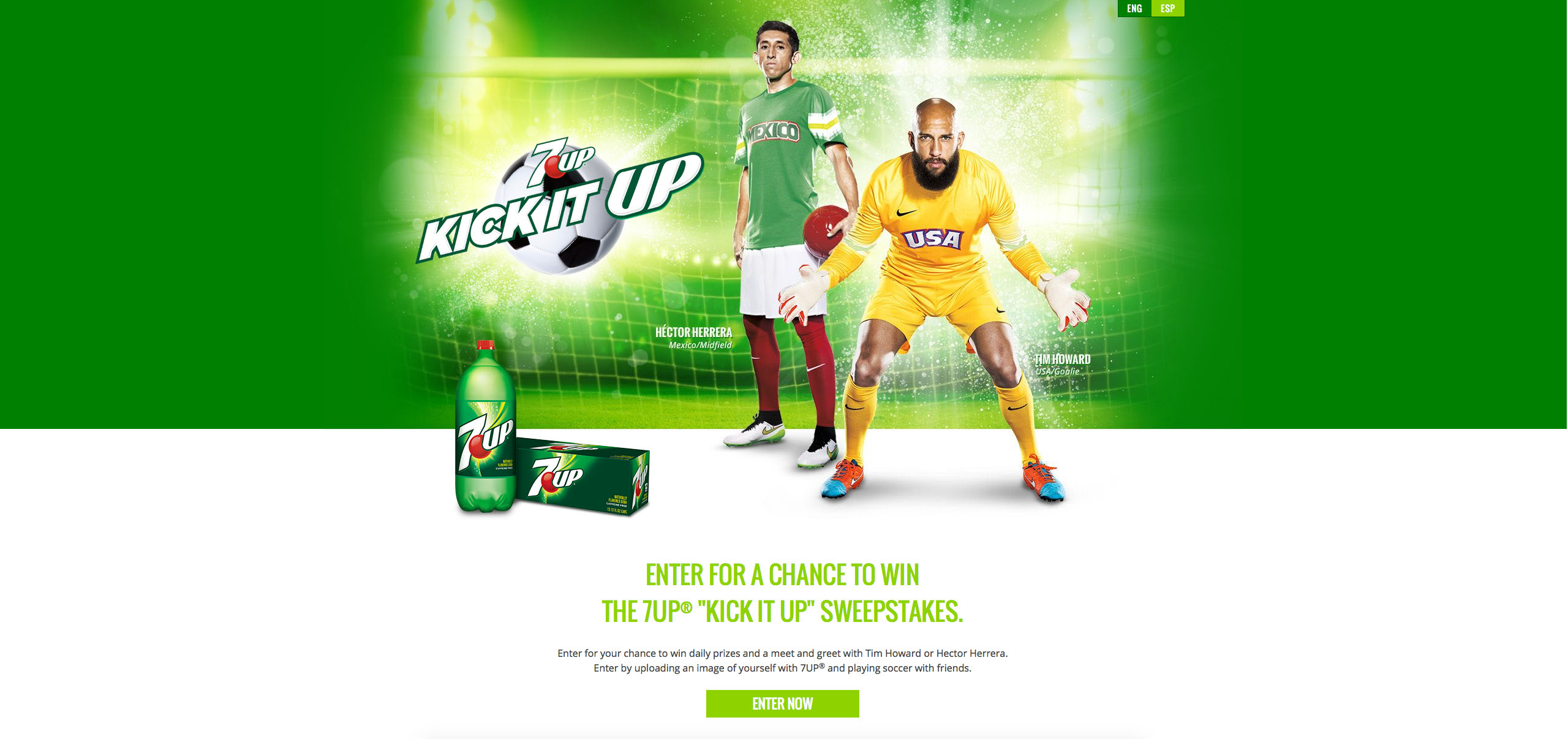 HAIR & MAKEUP // Cristy Guy WARDROBE STYLIST // Cristy Guy POST PRODUCTION // We Monsters Cristy Guy worked on set for hair & makeup as well as wardrobe styling for the Tim Howard shoot in Memphis and then flew to Portugal to do the same for Hector Herrera. Then, We Monsters created the backgrounds and did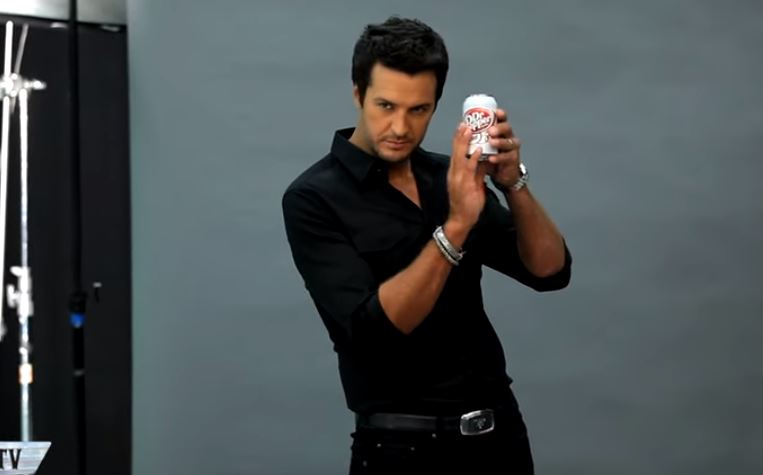 Luke Bryan made one hell of a co-host for ACM Awards with Blake Shelton. He was just shooting a Dr. Pepper commercial promoting a trip to walk the red carpet with him at the show. Watch the behind the scenes video clip from the day we were on set with him!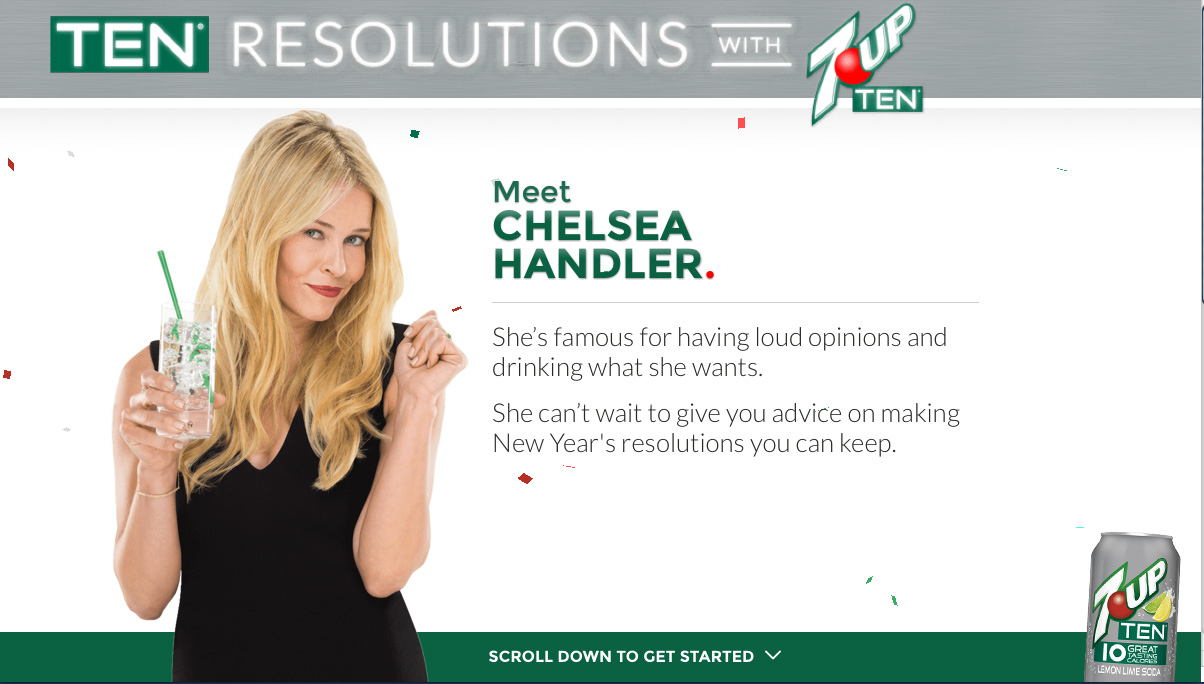 Denise Hopkins and Katie Hoehne produced a print shoot campaign with the amazing Chelsea Handler in Los Angeles in September at the incredible MILK STUDIOS. She was funny, super tiny and a huge dog lover! You can check out some of the final work at 7-Up's website here. Thanks for the laughs Chelsea, looking forward
Recently a client came to us with a high priority project for Macanudo Cigars re-launch of their new website.  This project required a tight turnaround time of less than a week to shop, prep, source and photograph eight shots ranging from a single cigar to a box of cigars in upscale environments.  We knew this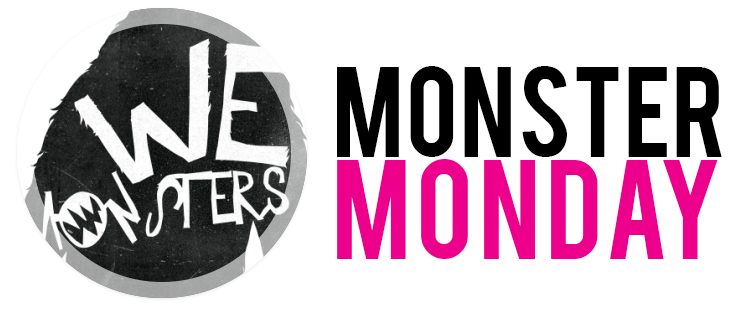 Client: Gray Agency for Wise Energy Initial Concept: Thoughts, Brainstorming & Collaborative Efforts Shots: The elephants that appear in each ad were combined from 10 various stock elephant shots and then dropped into a separate stock shot in post production.