The production of this shoot was intense! We sourced the perfect rat rod and vintage motorcycle, Mad Maxx inspired props and wardrobe items, several diverse and intense models and actors, a beautiful german shepard, a horse AND an extended crew of over 25 talented people who made created these epic images in very hot weather
West coast photographer Nate Holtberg recently did some work with Joe McCale and Enterprise. Check it out live now!
Rick works with Cowboys and Indians around the country photographing their everyday lives and setting up scenarios of days gone by. Notes are made. Thoughts for post work are jotted down, colors and textures for backgrounds are considered. In the post production process, Rick works closely with high end digital artists they discusss each image
Geoff Cardin views his drone as another tool in his cinematic bag. "Getting great imagery with the drone most of the time is about slow precise movements that enhance and give a different view of a subject," says Geoff. "It's about using the same cinematic movements, just in a different application. Whether it
The Battlegrounds is a military themed mud run obstacle course in Wright City, MO, about 40 min west of St. Louis. They are the mid-west's largest permanent mud run course. Our creative Geoff Cardin created this video to show what it is like to Embrace the Battle. "Through video captured on race day, my job,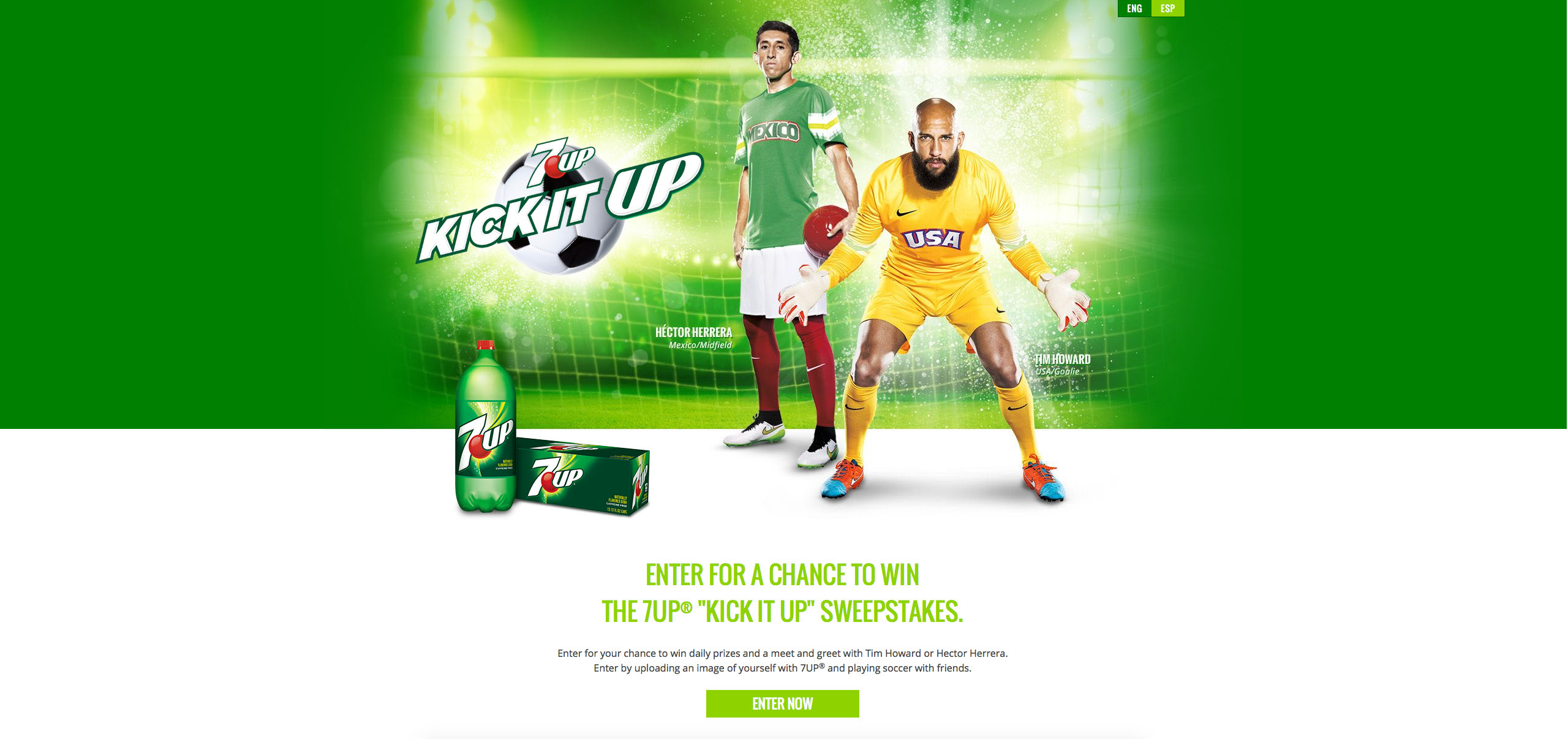 HAIR & MAKEUP // Cristy Guy WARDROBE STYLIST // Cristy Guy POST PRODUCTION // We Monsters Cristy Guy worked on set for hair & makeup as well as wardrobe styling for the Tim Howard shoot in Memphis and then flew to Portugal to do the same for Hector Herrera. Then, We Monsters created the backgrounds and did
Luke Bryan made one hell of a co-host for ACM Awards with Blake Shelton. He was just shooting a Dr. Pepper commercial promoting a trip to walk the red carpet with him at the show. Watch the behind the scenes video clip from the day we were on set with him!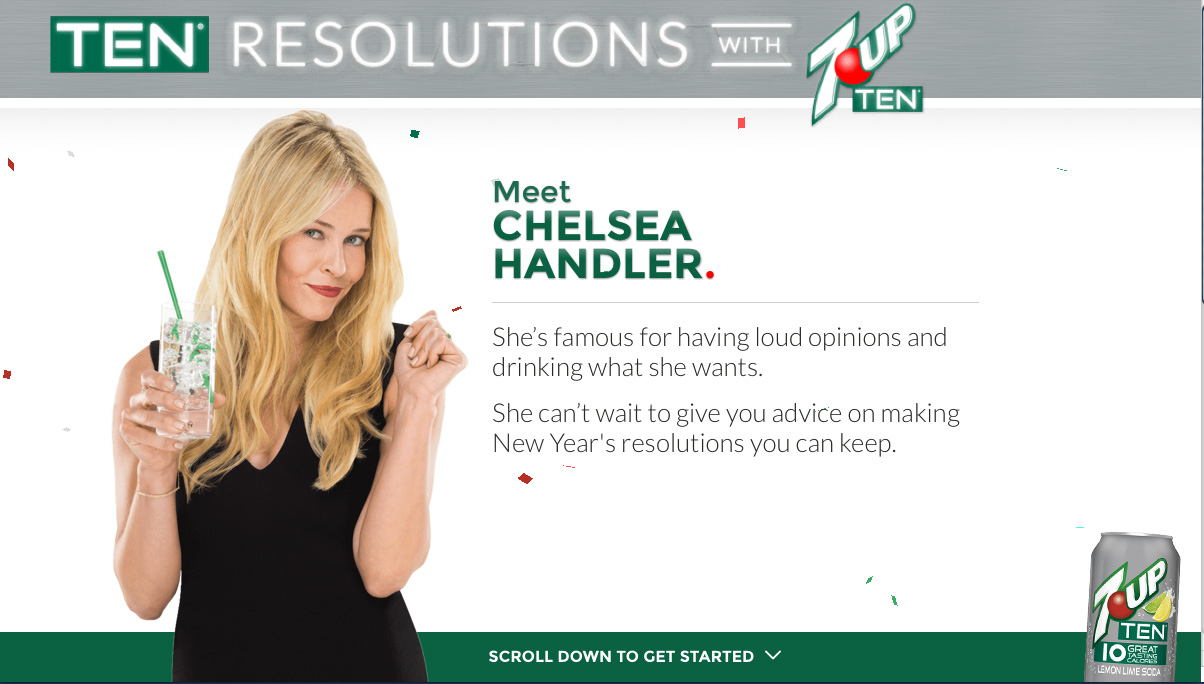 Denise Hopkins and Katie Hoehne produced a print shoot campaign with the amazing Chelsea Handler in Los Angeles in September at the incredible MILK STUDIOS. She was funny, super tiny and a huge dog lover! You can check out some of the final work at 7-Up's website here. Thanks for the laughs Chelsea, looking forward