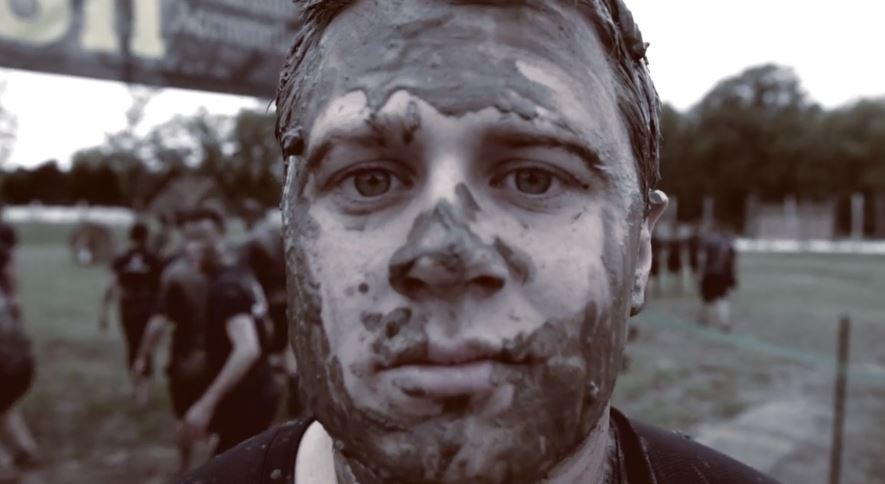 Embrace the Battle // Geoff Cardin // St Louis Photographer Rep & Creative Team, RepHeads
The Battlegrounds is a military themed mud run obstacle course in Wright City, MO, about 40 min west of St. Louis. They are the mid-west's largest permanent mud run course. Our creative Geoff Cardin created this video to show what it is like to Embrace the Battle.
"Through video captured on race day, my job, along with my team, was to capture video footage of people going through the course and get the moments where they are battling the course. The theme with the Battlegrounds is finding your inner strength to conquer not only the day at the Battlegrounds, but also expand this into peoples lives. Conquer Battlegrounds, but also conquer the other battles in your life." – Geoff Cardin
Check out the video below – shot and edited by Geoff Cardin!