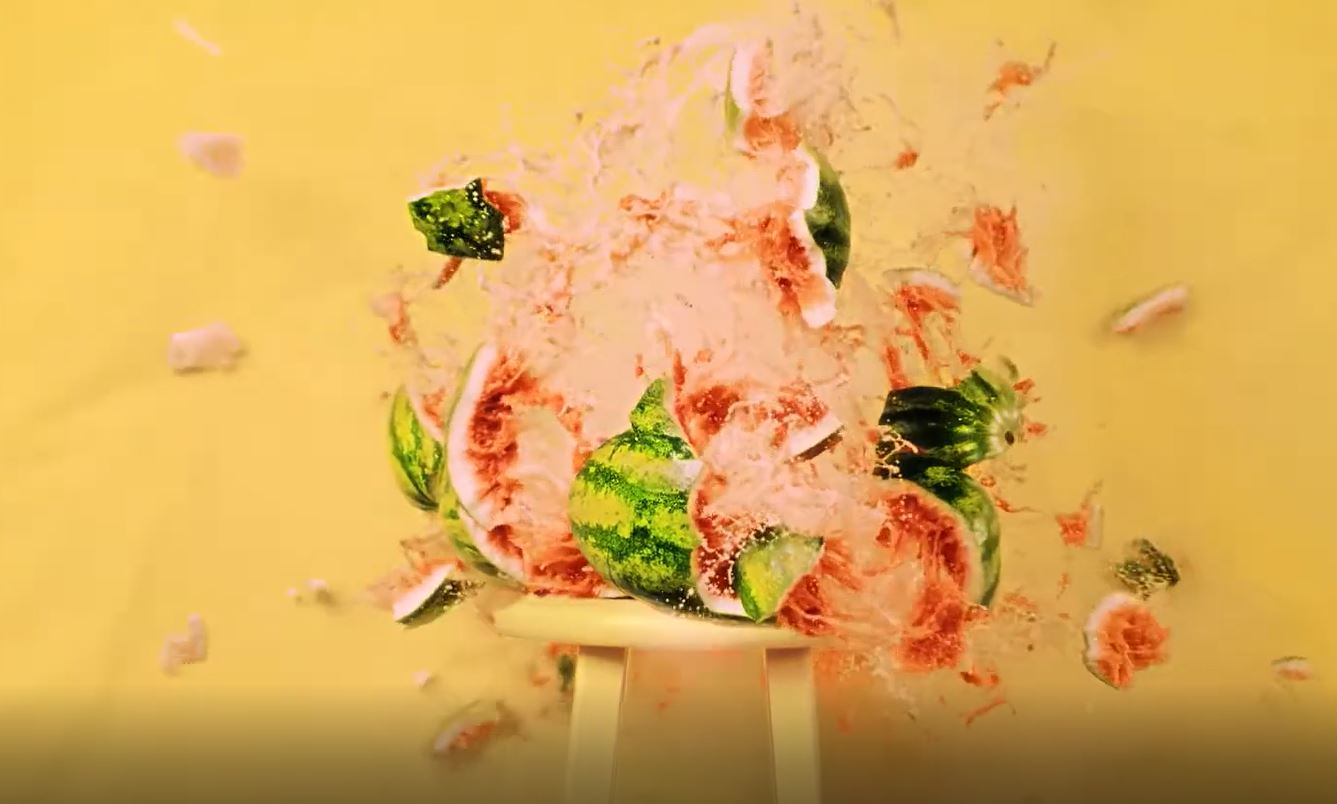 Exploding Fruit for 99 Bananas! // RepHeads Creative Production Team
My favorite thing about being a creative rep and producer are the exciting, fun and… different opportunities I get. Never did I think I'd be helping pitch a tent to blow up fruit with dynamite (and a pyrotechnic) in the woods, but here we are!
What an INCREDIBLE crew of folks on set. From finding the perfect watermelon to nailing the shot, this was a challenging and fun job. Check out the final video below, and catch some other fruit explosion videos in the current 99 Bananas campaign!
Denise Hopkins // Executive Producer
Jim McAfee // Assistant
Lauren Besch // Assistant Producer
Bad Dog //Provided Phantom Camera Equipment